We Build Beautiful Websites For The Service Industry
We build attractive, FAST websites for the service industry so you can grow online and get more leads, all for one low payment starting at $195 bucks a month.
30-Day Money-Back Guarantee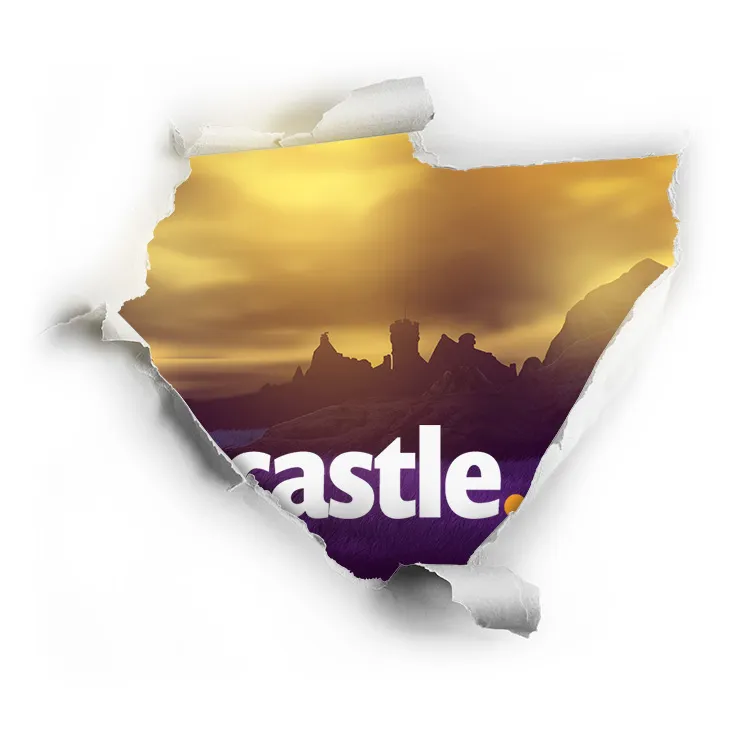 Your One-Stop Shop For Online Success
With Castle Web™, you get low-cost website plans starting at $195/mo which contain everything you need for a fast and professional business website. All at a price, anyone can afford.
Performance First
We create FAST productive websites built for generating results and designed just for you. Clean code, no premade templates, no cutting corners, no hassle.
SEO Optimized
Your site is ready for search engines as we use white hat strategies to get you listed in local searches.
Dedicated Servers
Each website we build, we host on enterprise-class, dedicated servers. No shared hosting here!
Better Pricing
Our easy, low pricing basically helps your website pay for itself! Get your new site going today and pay it off as you go.
Why choose us?
Look, don't settle for either price or service. Choosing one or the other is not a good predicament to be in. Here at Castle Web Design in Maryville, you get both price AND service.
No large Up-Front Costs
With our monthly website plans, you don't need to worry about putting down a large deposit. Investing in other marketing options will be less stressful because you will know exactly what your website will cost going forward.
Accelerate Your Growth
Making costly mistakes along the way isn't an option when your business is ready to grow. Through our strategic partnership, we can help you establish a successful digital marketing strategy.
Results You Can Measure
Analytics is one of the biggest advantages of digital marketing. Increasing your return on investment over time can be done by meticulously measuring and analyzing every aspect of your marketing efforts.
Your New Castle Website and 4 Reasons You'll Love it
Well Crafted
Look, our main objective here is to build a well-designed website that will make your competition jealous, all while bringing more sales.
Search Optimized
Each site we build is structured around your target market and keywords that will help your search rankings. When you go live, your website will have what it needs to thrive online.
Sales Focused
Your website will be built for its primary focus, converting leads to customers. They need to be able to contact you, especially if they are ready to buy.
No Hassle
No headaches here. Once your website is live, we will handle it all. Everything from software updates to security, we keep things moving like a well-oiled machine.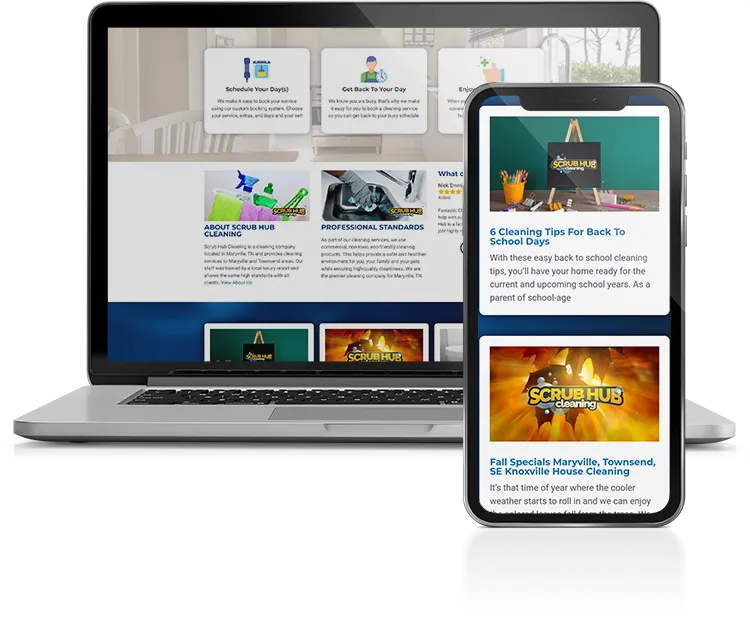 Professionally Designed, Carefully Optimized
.
It's a competitive market out there and you need to be ready to compete. Today, websites have to be easy to use, optimized for local search, load quickly and help turn visitors into customers. This is exactly what we do. We strive for conversions and top scores on Google's core web vitals system.
We Make It Simple!
No bullshit, no regrets, just results.