Team Up With Castle.
Team up with Castle and get decades of experience in providing high-quality, affordable websites for local businesses.
We Help You Get A Great Website​
Have you ever checked your competitor's website and thought "damn, I need to get on their level"? This is pretty normal nowadays. Maybe you tried one of those do-it-yourself services and ended up with broken keyboards and a ton of frustration. Happens a lot! Or, maybe you tried another web design company that just didn't deliver great results. These are common issues in this industry, so we know exactly what you may have experienced. Luckily, we have experience in solving a lot of these issues for our clients. So, let's team up and build a badass website that looks great, performs well, and will make your competition envy you!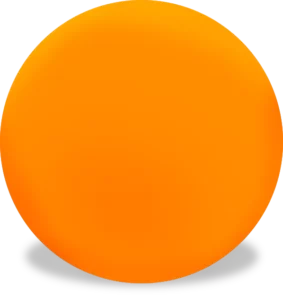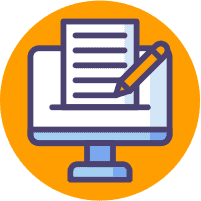 Custom Websites
We build websites from scratch, a blank canvas based on the requirements you want and need. In short, we build FAST websites that outperform your competitors.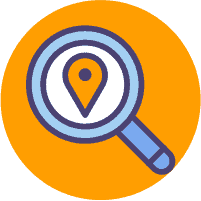 Local Search
Search is important. Your site needs to be found. Your website is built with search engine optimization strategies to help you become more discoverable.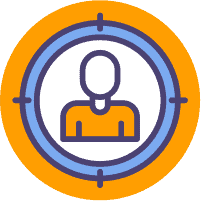 Reputation Management
With our optional reputation management service, we can help drive more stars your way. We even monitor the internet 24/7 for new reviews and report back to you.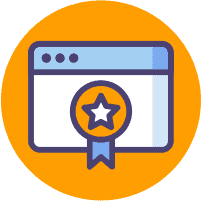 Performance
We pride ourselves on delivering fast-performing websites. We want those green scores from Google, like really bad. We are competitive like that. Plus, it helps your ranking!
We Are Here For You
It takes a lot of work to run a business! Particularly for businesses that are having difficulty with their online presence. I am aware of the difficult work required of business owners. I started Castle Web to help companies with their challenging website needs. Our service will allow you more time to focus on what you do best, running your company! Making attractive, reasonably priced websites with high conversion rates is the ultimate value we provide.
now some mumbo jumbo
A Team of Tech-Enabled Digital Marketing Professionals
Castle Web is a team of tech-enabled digital marketing professionals who create strategies for every client we serve. These strategies are based on the needs and goals each client has for their business.
The Castle team is made up of designers, marketing professionals, and developers. We know what it takes to get you real results online. Also, we pay attention to the metrics that matter the most, such as leads and revenue generation. Our client's success is the best measure of our own performance because our success is what drives businesses forward.
With our years of experience, we've also learned that each channel has advantages of its own, but they are most effectively used in conjunction with each other. That's why we offer full-service strategies to each of our clients and use a combination of digital channels to increase visibility, conversions, and revenue. For that reason, we provide our clients with full-service strategies and we employ a combined digital strategy to boost visibility, conversions, and revenue.
We love the web, and we love to help businesses accomplish their goals through it. We'll tailor a strategic, custom plan to fit your business needs and goals, so you don't get the same cookie-cutter approach you might find with other agencies. This is our passion and part of that passion is helping your business succeed.
We focus on helping your business grow.
Our goal is to develop a killer, performance-first custom designed website that converts visitors to customers at an affordable monthly rate.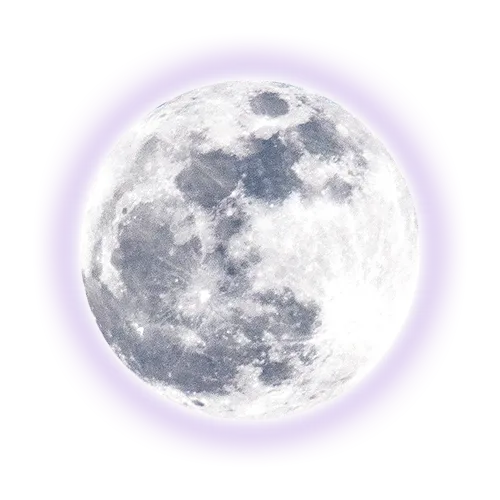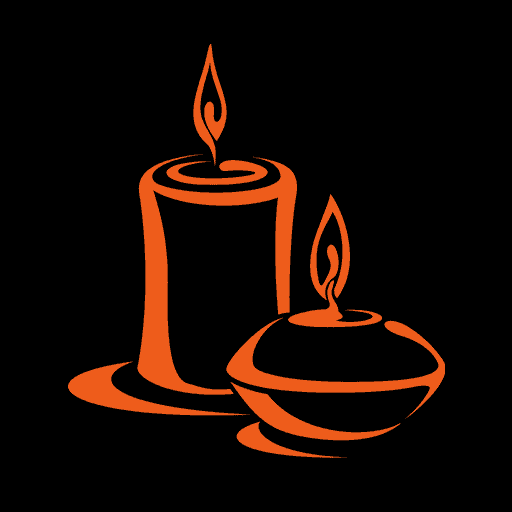 Britney F.
Owner, E-Commerce
Stable and fast servers, amazing design. Quick with feedback and changes. Efficient and reliable. I wouldn't trust my business with anyone else!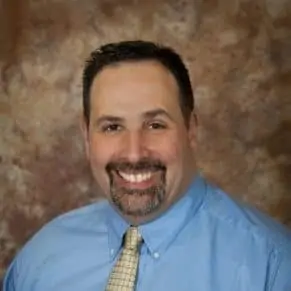 Stephen K.
Physical Therapist
I hired Castle to put together a website that would promote my business. He put a template together and with some tweaking, he created an awesome site. He is always open to suggestions and changes and implements them quickly! Great to work with from start to finish!!! Highly recommended and great value!!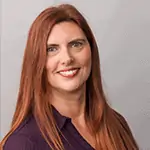 Dawn D.
Owner, E-Commerce
Kevin at Castle was awesome! He was patient & understood what I wanted. I made changes along the way & he responded timely & everything was done smoothly. I would highly recommend working with him.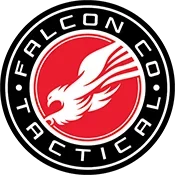 Jennifer G.
Police Supply Distributor
We decided to switch to Castle Web Design and it's been a great move for our company! Kevin was so patient and informative about the new website build. We are very happy with the speed and look of our new site, and Falcon Company Tactical is excited about future projects with their team!
Ready to start your website project?