How It Works.
Simplicity is what it's all about. See how easy it is to get your website up and running with Castle!
Websites have never been easier
Getting a new website should be easy and without all the bullshit.
Sign Up
Sign up for your chosen plan easily to begin the process. It really only takes a few minutes to do it.
Project Discovery
During this interview, we'll obtain all the data needed to plan out and design your new website.
Design Approval
Provide feedback during the design process to make sure you get the website you've always wanted.
It's Go Time
We will get your new website ready for public viewing all while keeping it running smoothly.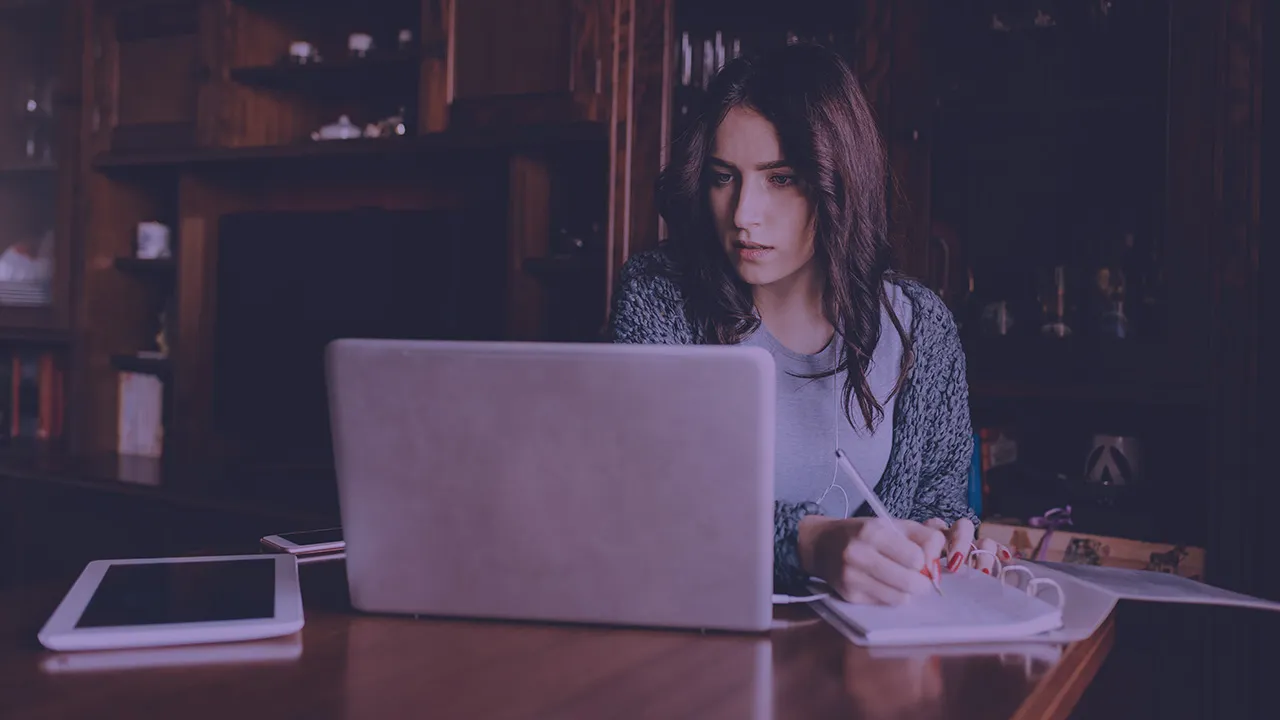 Benefits of a Website Subscription Plan
By mitigating risk and ensuring your website's long-term success, Website Plans are an affordable alternative to traditional web development.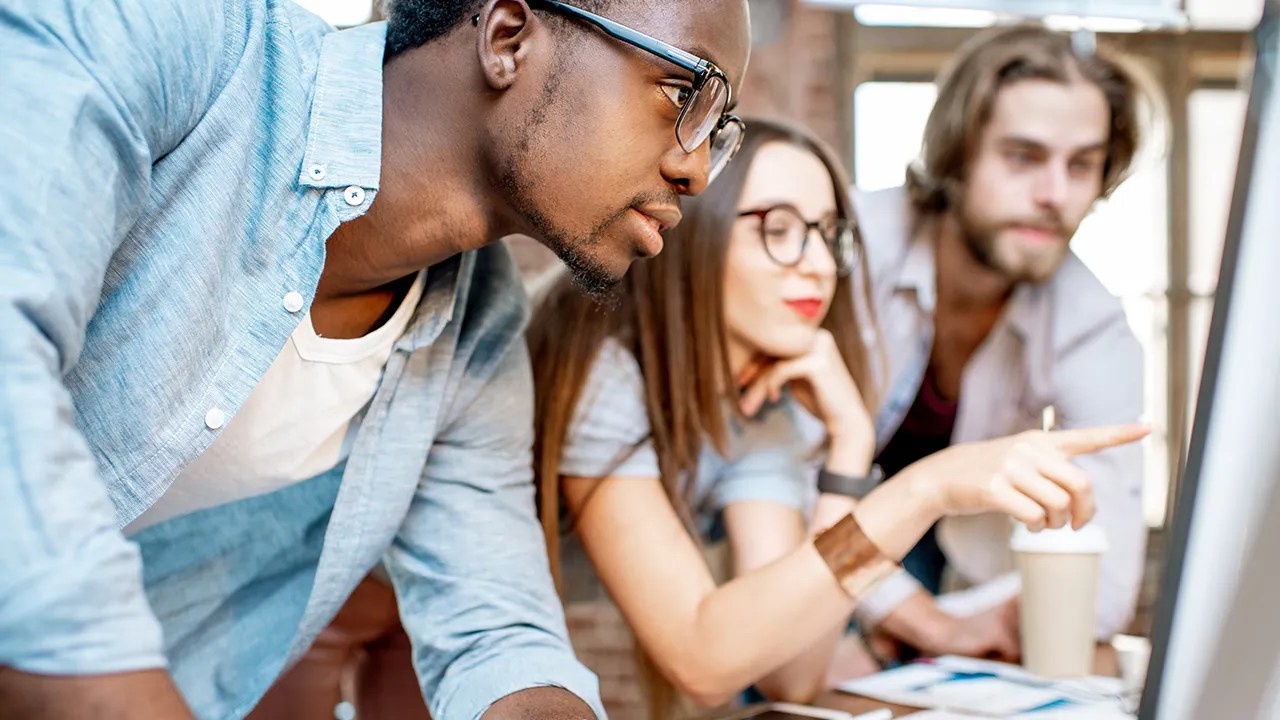 What Makes a Good Website?
While the internet has existed for a long time, most people have never purchased a website and do not know what to look for. This article covers this very topic.
Ready To Get Started? It's Easy!