Maryville, TN Web Design Company
Our designers bring more than 20+ years of experience within the website design industry. Castle Web is based in Maryville, TN and Knoxville, TN
Web Design To Maximize Your Revenue
.
Today, a consumer's first experience of your business is through your website. This is why 95 percent of the first impression a user gets is based on web design. The same is true for web design services, which can have a significant impact on the bottom line of your company.
It's because of this that companies have re-evaluated their website's design as well as partnered with Castle Web, an agency that has helped increase its client's revenue year after year.
We're confident that we can design a custom performance-first website for your business that increases traffic, sales, and reviews.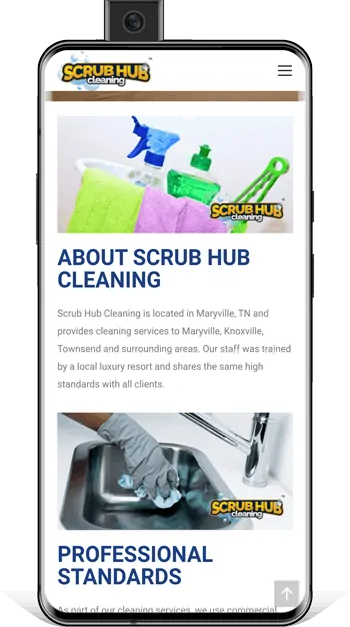 Invest in the success of your site with Castle's website design services
When investing in a new professional website created by Castle Web, you will receive a site that's:
Custom-made, no premade themes
Clean code
High passing scores for Google's Core Web Vital measurements
Responsive (Mobile Ready)
Optimized for search engines
HTTPS Secured
Professionally created, styled
Simple pricing
As part of your professional website design, you can also include additional features. We can create custom dynamic data applications, for example, directories, listing systems, and more.
Transparent pricing for professional web design
When you choose our website design services, you can be sure that you will receive 100 percent pricing transparency. We provide you with complete access to our pricing and strategies for our website design service, from our website plans to our initial designs. Search Engine Optimized High Page Speed Insight Scores Solid Investment Mobile Ready
We give your business a unique approach when we design your new website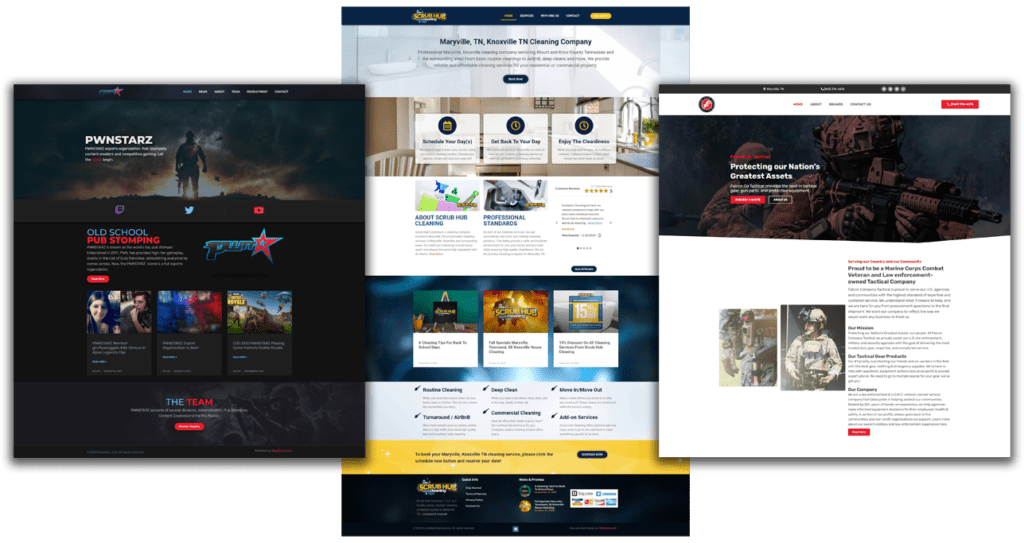 Communication is key during the pre-production phase of any website project. Speaking with our clients to get their vision is something we take extremely seriously. Our top priority during this phase is to;
Use the discovery phase to learn about your business and your customers
Work closely with you in order to plan the content for your site
Clearly communicate to effectively gather the information needed. No technical jargon to confuse you.
Quick response to your questions via email, phone, and the client portal system.
Keeping Things Simple With Our No Bullshit Process
No difficult consultation sessions here. We dive right into identifying the goals you want to reach. We will communicate our ideas with you every step of the way in order to create your vision.
Starting out with a discovery phase, we gather information about your business, its customers and your marketing objectives. Once we have this information, we will be ready to get started on your website.
Powerful Websites. Simple Pricing.
Start the process today to get a custom website for as little as $195 a month!