Some of the latest websites we've built.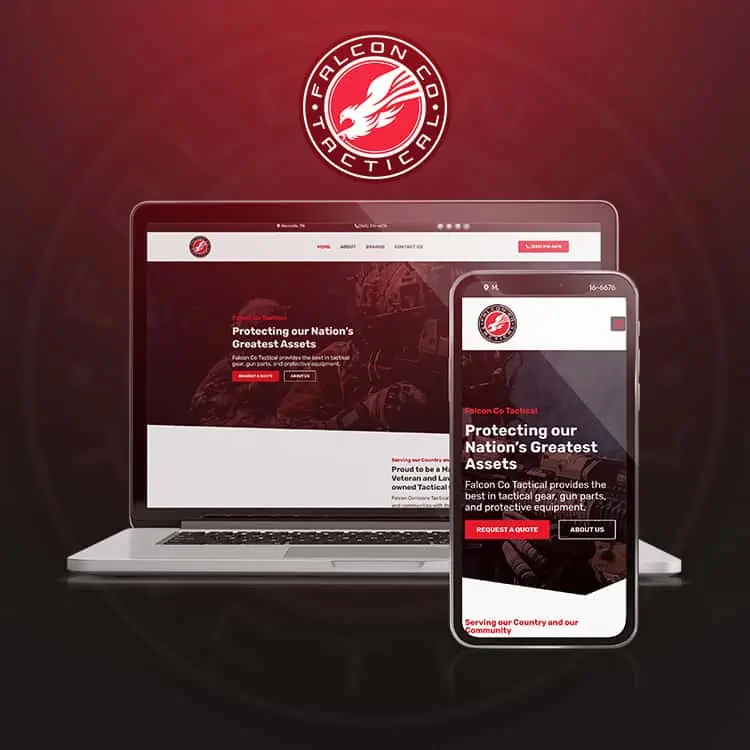 Tactical gear supplier. They operate within the law enforcement and military industries.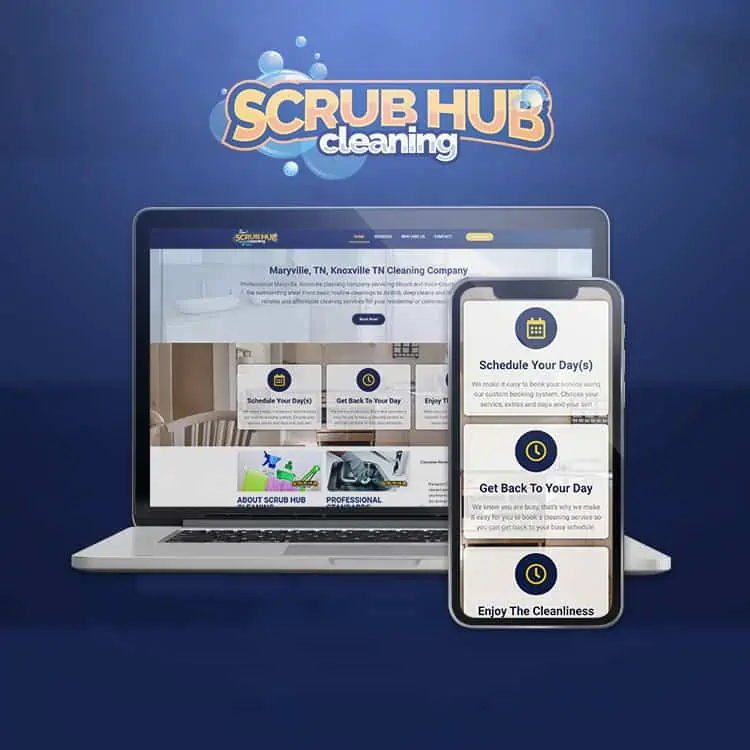 Scrub Hub Cleaning is a cleaning service located in Maryville, TN, specializing in Airbnb.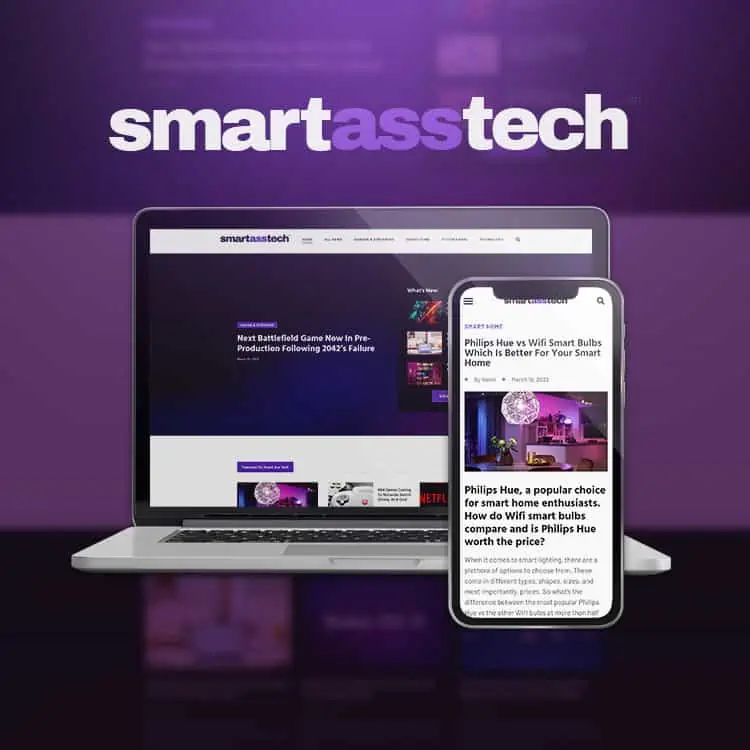 Smart Ass Tech is a blog featuring articles on the smart home, gaming and tv streaming industry.