Case Study
Falcon Company Tactical
We needed a total revamp of our website in order to close highly sensitive deals. With the new site, we are able to reach more leads and offer our contracting services. The site looks great, it's very fast, and does what it is supposed to do, convert high-profile deals so we can help protect our nation's greatest assets.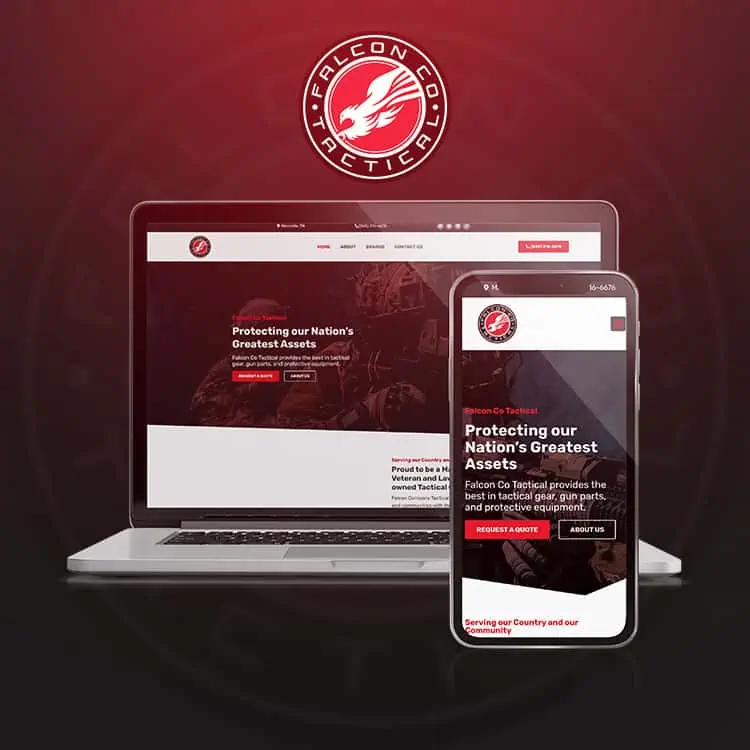 The Problem
The current website did not reflect the brand or its targeted market. The website also suffered massive performance issues which increased the overall bounce rate. Falcon Company Tactical is a supplier of tactical equipment for the United States Military and Law Enforcement nationwide. Unfortunately, the website was not conveying this message.
The Solution
Rebuilding the website from the ground up is the most logical and efficient way to handle this particular situation. Removing the resource hog e-commerce platform that was used in the original website and creating a custom product catalog application. This app would allow the company to add, remove and edit the catalog of their most popular products for their clients to view and request a quote.

The new website should also convey the message that this company is a military and law enforcement contractor which supplies life saving tactical equipment. The site must also score high within the Google core web vitals/page speed insights.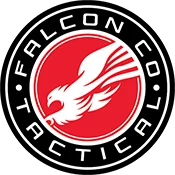 The Results
The new website has a design and message that conveys "This is a military and law enforcement contractor". It makes it clear they provide tactical gear to the different branches of the United States Military, Federal, State and local agencies nationwide.

The website sports a custom product catalog without the use of resource-intensive, premade e-commerce platforms, all while retaining high Google page insight scores. With the new catalog, new visual design, and higher performance, lead generation has increased and new contracts have been awarded to Falcon from various military branches and law enforcement agencies.