Case Study
Scrub Hub Cleaning
Starting a new business in an area with a lot of competition was something we knew would take a lot of work. We also knew we needed an online presence that could convert leads into customers. Castle was able to do this pretty efficiently with our website. We rank on page 1 of Google and also have a great-looking website that is fast.

- Allison, owner of Scrub Hub Cleaning.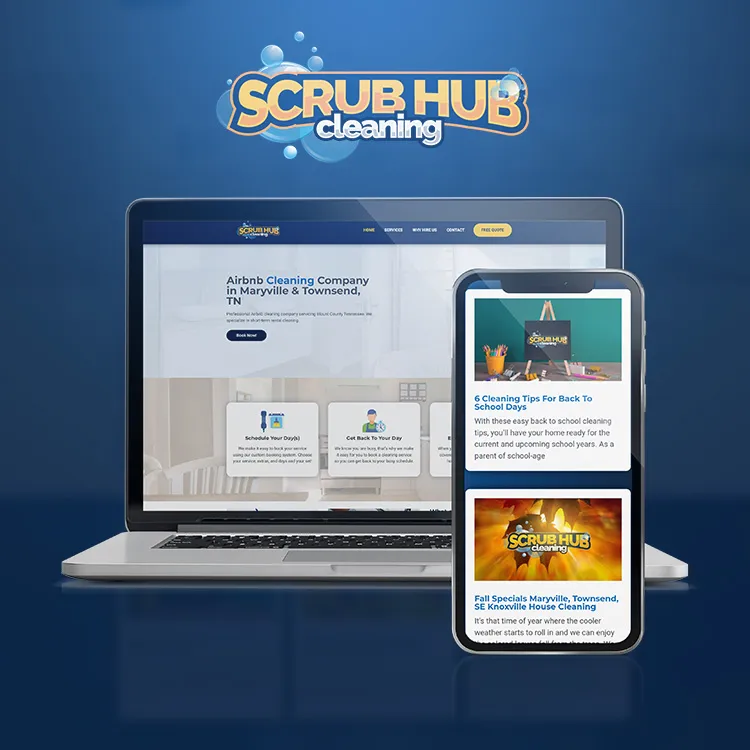 The Problem
Scrub Hub Cleaning is a small business in Maryville, TN. Since the business was new, it had to compete with the overflow of competition in the area that already had the local market share and SEO rankings. At this particular time, Scrub Hub Cleaning had 0 online presence and needed to build it up quickly and efficiently.
The Solution
Create a new business service website that meets the owner's visual requirements and functionality needs. The front end of the website should reflect the brand, contain the proper content and most importantly, outperform it's competitors. The backend should contain a full-service booking system complete with calendars, staff, SMS and email notifications, billing and more. Furthermore, the website needed to rank for local searches in order to compete.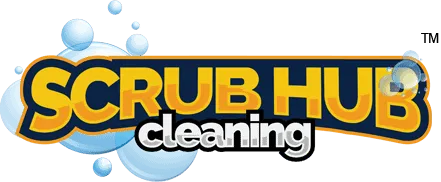 The Results
The new website for Scrub Hub Cleaning in Maryville, TN contains everything the owner wanted. A beautifully crafted website that looks great and performs better than expected. The new website has an average 98% score via Google page insights. The business also ranks on Google's page 1 results for their chosen keywords. The company saw a 150% increase in engagement and lead conversion within the first 6 months of going live.