One of the big questions in the website design industry is, how much does it cost to maintain the site? A lot of people think a website is a set it and forget it type thing. But nowadays, that is a very dangerous mindset to be in. Owning a website is no different than owning a house or a car. They must be maintained in order for you to continue living and using them. A website is no different, if it is not maintained, the website will surely go into a critical state where you would have to shell out some high dollars to fix it.
Here is the old-school way of website shopping. You load up your search engine and search for website design companies and find one that gives you a quote for a one-time payment deal. Normally they could be between $500 all the way up to $10,000. These are normally paid in stages, then the final payment is due once the website has been approved.
What you don't know, however, it will cost you much more than what is on the proposal. Thing is, one-time pricing just doesn't work anymore with all the problems websites can go through without a proper maintenance plan. Websites will always have a recurring cost associated with them, regardless of the size or type of site.
Remember how I mentioned a website is like owning a house or car? You plan for those large mortgage payments, car payments. You pay for homeowners insurance, car insurance, mechanics, plumbers, HVAC, etc. These things add up when they have problems and if you don't have a proper plan in place to maintain them, fixing them can most times cost you well above your normal mortgage or car payment.
A website is no different. If it is not maintained properly, it can cost you big time to get it fixed and back up and running.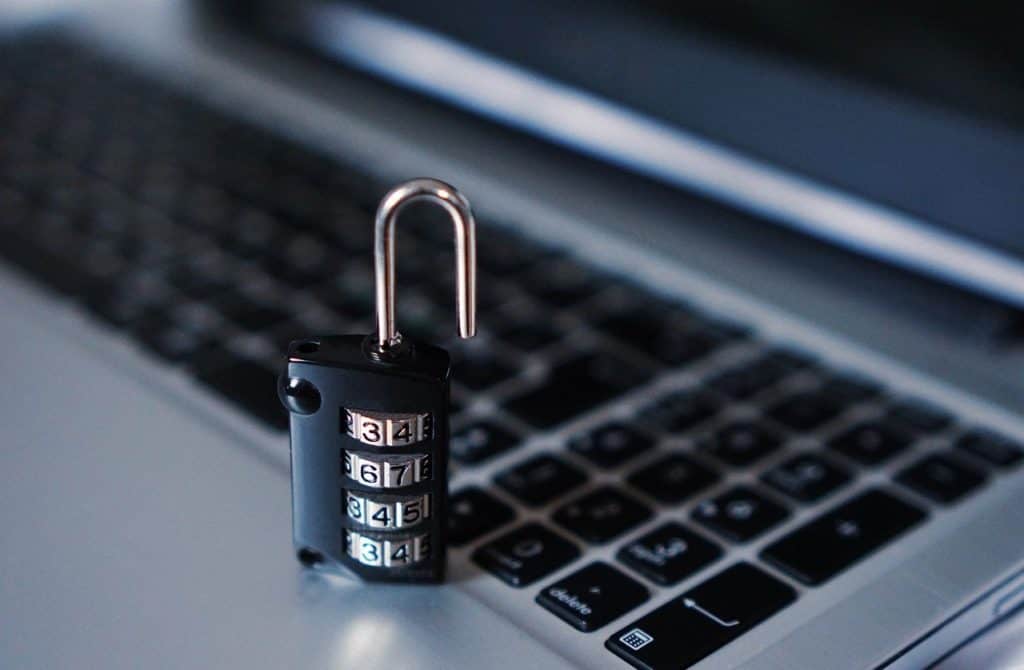 So, how much does it really cost to maintain a website?
Let's look at some of the top items that will cost you on a recurring basis. These are the typical items for any website operator.
Domain Registration/Renewals and SSL Certificates – $10 to $100 yearly
Your domain name needs to be renewed yearly for a fee of around $10 to $30, depending on the extension you have. SSL certificates have now become a mandatory item and can cost you anywhere up to $100 yearly, depending on the certificate vendor you choose. An SSL certificate is a bit of code on your web server that provides security for online communications. It keeps the connection from your website visitor's browser to the server encrypted.
Software, Plugins, and 3rd Party Licensing – $250 to $1,000 yearly
Like many others, we use WordPress as the core foundation of our website design projects. Plugins are available that can provide the tools to build beautiful, advanced website projects. But they come at a cost with a required yearly fee. When you pay a website designer a "one-time" fee to build your website, the price only includes the first year of a license for any used plugins or themes. Once the first year is over, you will receive renewal bills from these companies. Depending on how many of these plugins were used and the theme that was used, these costs can get pretty high. If these are not renewed, your site will cease to work, have outdated software that will open it up to virus and malware attacks, leading your host to remove your site from their servers to avoid infecting their network. This is why it is important to properly maintain your website at all costs.
Security and Hosting – $150 to $500 yearly
Let's face it, we all know WordPress is a resource hog, it needs all the power it can get. Most one-time payment websites normally get hosted on shared machines. This is what causes most of the problems with speed and performance. The lower you pay for hosting the more you will need to do on your own to maintain and keep things running. If something happens to your site, it's up to you to fix it or pay someone high hourly wages to fix it for you. Security is another thing most one-time houses don't tell you about. A website needs security, virus scans, malware scans, brute-force and firewall protection, etc. Yes, there are free solutions out there, but you get what you pay for. We utilize premium security software for our clients for real-time protection.
Website Updates – $200 to $1500 yearly
Every website should have its content updated. Not only is this good for your visitors but also good for the search engines. They love fresh content, it's how you get ranked just a little bit quicker than those who don't update. Have you updated your contact info, address, or other vital details? Did you update your services with new services or changed old services? How about new specials and promos that you are running? This is information that needs to be available to your customers. Yes, the tech-savvy can most likely make these updates, but what if you are not tech-savvy or just don't have the time to do it? These types of changes can be billed at a high hourly rate costing you quite a bit.
Remember, setting it and forgetting it is not a proper way to maintain your website and will cost you your return on investment. Search engines will drop your ranking, customers, prospects and other visitors will notice out-of-date content and move on, etc. Plus, you run the risk of out-of-date software which brings viral attacks.
Marketing Strategy – $500+ yearly
Every site has the ability to be improved over time. Marketing consultants are best known for finding the best improvements in order to drive more customers to you. Using software to track the analytical traffic to your site will help in making important marketing decisions. This type of data however is no easy task to read and understand, this is where a marketing expert comes into play.
Having the right understanding is the way to website success
When searching for a company or freelancer to build your site, be careful about the pricing. Remember, one-time fees for a website build are outdated and can cost you much more in the long run. Try not to be caught off guard by surprise costs once your website is launched.
If you are looking for web design services, please feel free to contact RepZoom today!